Welcome to our Taekwondo After-School Program in Clermont, FL
US Taekwondo Institute's after-school program provides children with a safe and structured environment where they can have fun, make friends and learn Taekwondo.
---
After-School Program Details:
Dates: August 10th - May 26th
Time: 3:00pm - 6:30pm (2:00pm - 6:30pm on Wednesday)
Ages: 5 and up
Price: $70 per week (flat fee, 1-5 days)
Registration: $75 one-time registration fee
Address:
1714 US Highway 27, Suite 16 - 17, Clermont, FL
Call now to reserve your child's spot. Limited spots available.
---
A Quality After-School Program in a Safe Environment
We know that quality after-school programs are sometimes hard to find. Our program provides your child with transportation from school, snack time, supervised homework time and a daily Taekwondo class all while in a clean, safe and nurturing environment. Children learn respect, self-discipline, focus and become much more confident.
We offer transportation directly from area schools (Sawgrass Bay Elementary, Lake Pointe Academy, Pinecrest Academy Four Corners and Citrus Ridge Academy) to US Taekwondo Institute. Upon arrival, children enjoy an after-school snack while socializing with friends and unwinding from the long school day. Children then have time for homework and if they don't have homework, or they finish early, they can read a book of their own or choose one from our collection. After homework time, they have time for games and socializing until it's time to prepare for Taekwondo class.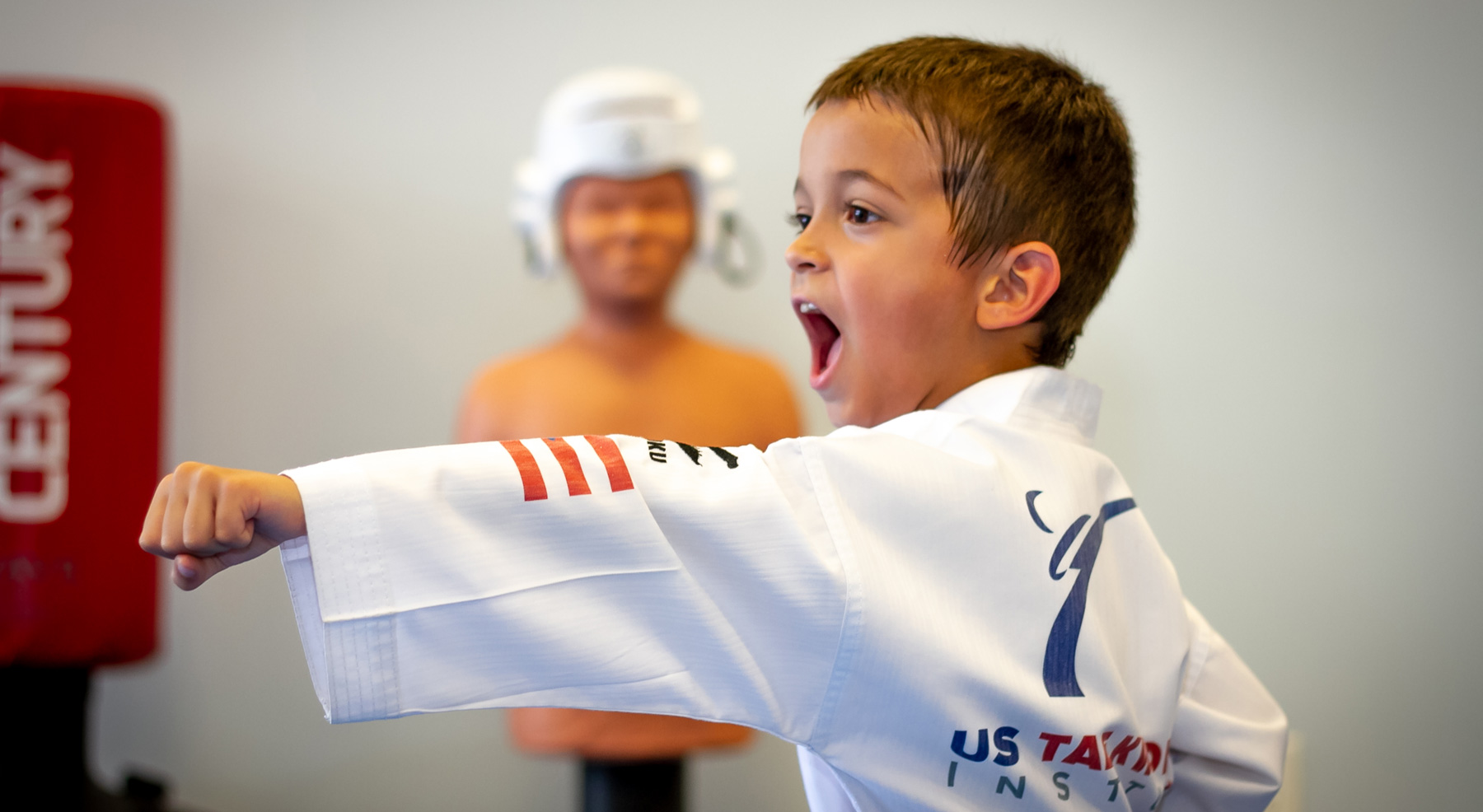 ---
Daily Taekwondo Kids Class
Our daily kids Taekwondo class provides students with a curriculum designed to instill confidence, self-discipline and focus. We believe that learning Taekwondo should be both fun and disciplined, so that students learn respect as well as self-discipline.
Beginners will be introduced to the basics of Taekwondo, including the basic commands, blocks, stances and kicks. Other class activities include games, agility training, relay races, obstacle courses, paddles and bag work. Once children learn the basic kicks and we feel that they are ready for the next step, they will be invited to participate in the sparring classes which are on Wednesdays and Fridays. At first they will learn theory and practical/sport application of Taekwondo techniques while watching the sparring classes.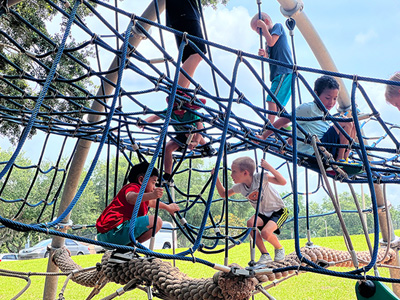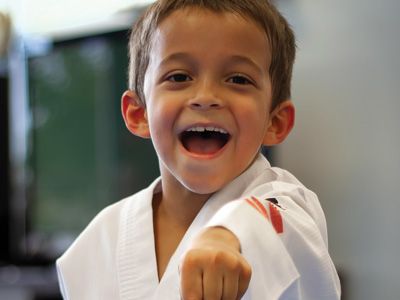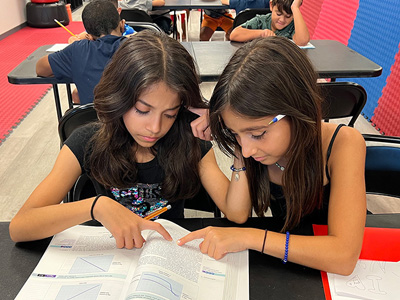 ---
Register Today!
US Taekwondo Institute's after-school program runs daily from 3:00pm (2:00pm on Wednesdays) until 6:30pm. Pickup time is after class promptly at 6:30pm.
The after-school program is available for children ages 5 and up. Call 407.986.1193 today to register and secure your child's spot!
---
Pricing and Registration
US Taekwondo Institute's after-school program cost is $70 per week (flat fee) for 1-5 days. This includes transportation from school and a daily Taekwondo class. Registration fee is $75 which includes enrollment, student uniform and white belt. Fees for the week must be paid before the child is picked up from school on Monday.
After-school pickup on school early release days are included in this fee. Children enrolled in the after-school program will also secure a spot in our summer camp.
---
Important Info
Children must bring a snack and their Taekwondo uniform daily.
Pick up time is after the end of class promptly at 6:30pm. A $5.00 late fee will be charged for every 15 minute interval if a child is picked up after 6:35pm (there is a 10 minute grace period - class ends at 6:25pm).
---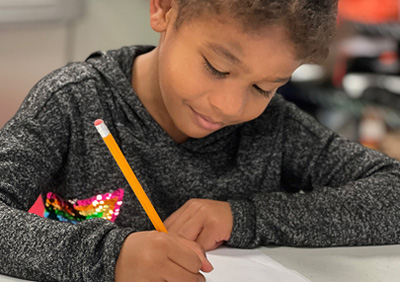 Daily Schedule
US Taekwondo Institute's after-school program runs on a similar daily schedule.
General Daily After-School Schedule
3:00pm - Pickup at School
3:30pm - Arrive at US Taekwondo Institute
3:45pm - Snack Time
4:00pm - Homework/Reading Time
4:30pm - Games
5:00pm - Prepare for Class/Stretching
5:30pm - Kids Taekwondo Class
6:30pm - Pick Up
Explore our Photo Gallery