Welcome to our Taekwondo Summer Camp in Clermont, FL
US Taekwondo Institute's summer camp is a fun and exciting way for your child to stay active this summer! Summer camp days are full of activities to keep your child engaged and active in a safe and disciplined environment.
---
Summer Camp Details:
Dates: May 30th - August 9th
Time: 8:00am - 6:30pm
Ages: 6 and up
Price: One-time registration fee: $65
(includes bag and 1 summer camp shirt)
Weekly (3-5 days) rate: $125
2 days: $60
Daily rates: $35
Address: 1714 US Highway 27, Suites 16 & 17, Clermont, FL
*Sibling discount rates available.
Purchase your camp weeks now to reserve your spot and then pay the registration and fill out the form when you come in. Limited spots available.
---
Daily Taekwondo Summer Camp Classes
US Taekwondo Institute's summer camp program will introduce your child to the martial art of Taekwondo. Taekwondo classes are incorporated into the summer camp's daily schedule of fun activities. Children enrolled in summer camp receive both the summer camp day class as well as the evening kids' class. No previous experience is needed for children to begin classes.
Summer camp classes run during the day on most days except for field trip days. Beginners will be introduced to the basics of Taekwondo, including the basic commands, basic blocks, stances and kicks. Summer camp classes also include games, agility training, relays, obstacle courses, paddles and bag work. Taking two Taekwondo classes daily, children enrolled in summer camp learn at an accelerated pace.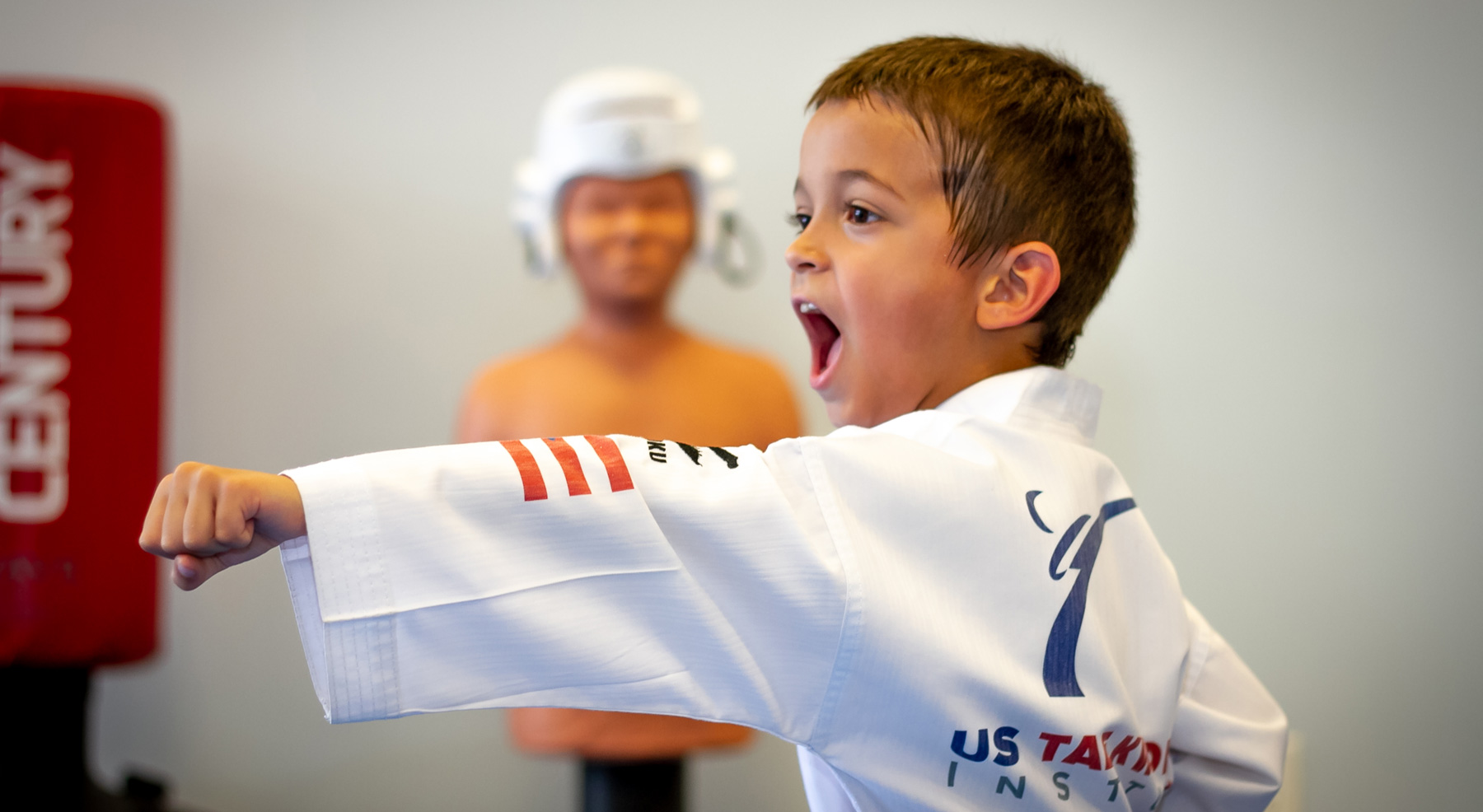 ---
Summer Camp Activities and Field Trips
Our summer camp program activities and field trips are based on weekly themes. Some of the exciting activities we have planned for summer camp are active games, arts and crafts, outdoor activities, such as the park or soccer field, board games, obstacle courses, nerf wars, trivia games, and movies with popcorn!
Weather permitting, every day during summer camp we visit a park or a field where children can run around and play outside at the playground or play a game of kickball in the soccer field.
Friday is field trip day, where we spend part or most of the day out and about! We take field trips to the library, splash pad, bowling alley, playground, Twistee Treat and the movies.
Activities Include:
Taekwondo Training
Weekly Field Trips
Active Games
Outdoor Activities
Trivia Games
Obstacle Courses
Arts & Crafts
Nerf Wars
Movies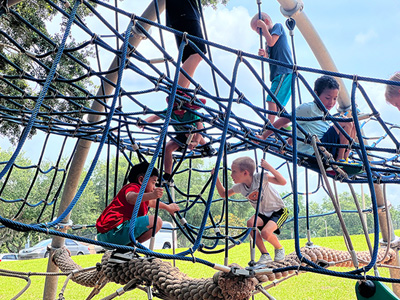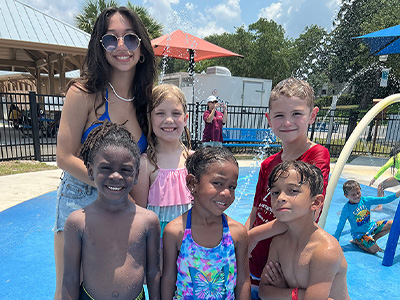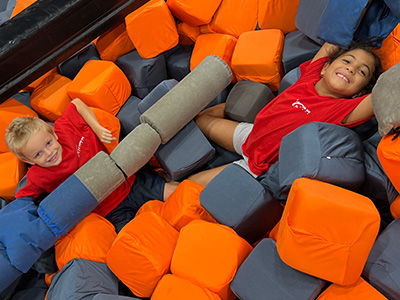 ---
Summer Camp Themed Weeks
Each week in US Taekwondo Institute's summer camp program has its own theme. Many of the games and activities each week will be based on that week's theme. For example, "Movie Madness" week has activities such as movie trivia, charades, movie character costume party and a field trip to the movies!
Week 1 (5/30-6/2)
Art Adventures
Painting, Tie Dye, Crafts
Week 2 (6/5-6/9)
Nerf Ninjas
Nerf Wars, Outdoor Nerf Games, Movies
Week 3 (6/12-6/16)
Silly Science
Slime Creation, Experiments, Trivia
Week 4 (6/19-6/23)
Movie Madness
Movies & Popcorn, Charades, Movie Trivia
Week 5 (6/26-6/30)
Water Wonders
Water Balloons, Splash Pad, Water Games
Week of July 4th (7/3-7/7)
No Summer Camp
Due to staff traveling to AAU Nationals
Week 6 (7/10-7/14)
Music Mania
Karaoke, Dance Contest, Musicals
Week 7 (7/17-7/21)
Superhero Stars
Movies, Costume Contest, Trivia
Week 8 (7/24-7/28)
Amazing Animals
Clay, Relay Races, Animal Charades
Week 9 (7/31-8/4)
Sport Spectacular
Soccer, TKD Volleyball, Sports Trivia
Week 10 (8/7-8/9)
Go for the Gold
Contests, Kahoot, Obstacle Courses
---
Pricing and Registration
The cost of enrollment in summer camp is only $125 per week. We also offer 2 day rates of $60 and daily rates of $35. The summer camp registration fee is $65, which includes a camp t-shirt and US Taekwondo Institute drawstring bag. Non-members will need to purchase a uniform (includes belt).
For some camp weeks, there will be a field trip fee that will vary depending on the location of the field trip. We inform parents of the field trip fee early in the week and the fee must be paid by the Thursday of that week. Fees are typically between $2-$10 depending on the field trip.
---
Register Today!
US Taekwondo Institute's summer camp program begins the first week kids are out of school and until the last week before schools begins again. The week of July 4th there is no summer camp or classes due to all staff traveling to the AAU Nationals.
The summer camp program runs from 8:00am until 6:30pm Monday through Friday. We offer full weekly and daily camps available for children ages 6 and up. So call 407.986.1193 today to register to secure your child's spot!
---
Important Info
Full day campers can arrive anytime between 8:00am and 9:30am. Children must wear sneakers and bring a bagged lunch, two snacks, water bottle, and sunscreen.
Pick up time is after the end of class promptly at 6:30pm. A $5.00 late fee will be charged for every 15 minute interval if a child is picked up after 6:40pm (there is a 10 minute grace period).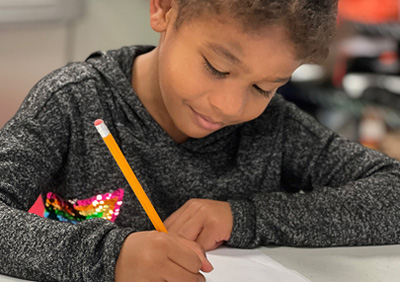 General Daily Schedule
US Taekwondo Institute's summer camp runs on a similar daily schedule. Our field trip day schedule differs depending on the field trip for that day.
General Daily Summer Camp Schedule
8:00am - Arrival
8:30am - Free Play
9:00am - Morning Stretch
9:30am - Active Games
10:30am - Snack
11:00am - Outdoor Activity/Taekwondo Class
12:30pm - Lunch
1:00pm - Themed Activities
3:00pm - Snack
3:30pm - Games, Relays, Drills
5:30pm - Kid's Taekwondo Class
6:30pm - Pick Up
Explore our Photo Gallery